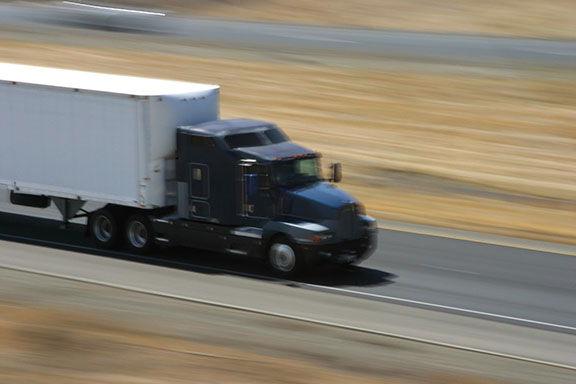 Atlanta Personal Injury Attorney
Fatalities in crashes involving large trucks showed a 4% increase from 2011 to 2012. Of these fatalities in 2012, 73% were occupants of other vehicles, 10% were non­-occupants, and 18% were occupants of the large trucks. (Source :
National Highway Traffic Safety Administration
)
Accidents on our nation's highways involving large trucks are an unfortunate reality. Because of increased highway speeds, and the size and weight of 18-wheelers, these accidents are often more and injurious––and deadly.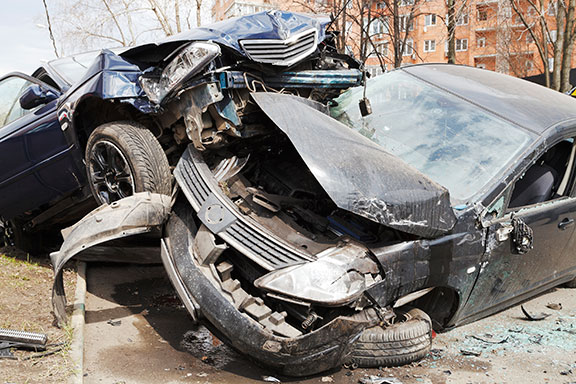 Richard Crohan has been representing individuals injured in large truck and automobile accidents for 25 years. He has helped his clients with compassion and consideration of their losses, and secured millions of dollars in compensation for personal injury, catastrophic loss and wrongful death.